Let us take care of your smile
We always believed that the solutions in oral care require the expertise of multiple specialties. For this reason, our staff is made up of several talented and multi-specialized dentists, including Orthodontists, Periodontists, Implantologists, Oral Surgeons, Prosthodontists and Endodontists that work together to create first class results.
At Harvard Consultant Dental Center, our dentists are dedicated on providing our customers with the most advanced standards in modern dentistry. With four high-tech operating units, we will receive you at the earliest convenience in a relaxed and hygienic environment that will make you feel safe and comfortable. We hope we'll have the pleasure of serving you!
We aim to provide the best and most effective service our clients at the best prices. We thrive to maintain the most competitive prices in the market. We aim to elevate the burden of expensive treatment and at the same time maintain the best quality of service available.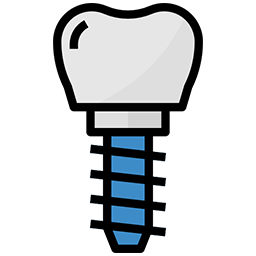 DENTAL IMPLANT
Dental implants are made up of titanium and other materials, surgically placed on the patient's jaw that serves as a steady anchor for a tooth replacement. With the help of our experienced & specialised doctors and the assistance of the state-of-the-art advanced dental technologies including periapical, panoramic x-rays and 3D dental CT scan, dental implants are done efficiently and with perfection.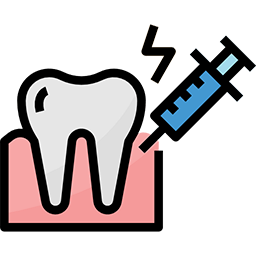 ORAL SURGERY
Dealing with diagnosis & treatment of wide range of conditions and of mouth including extraction of damaged teeth, wisdom teeth removal, problems with soft tissue & TMJ problems.
ORTHODONTIC TREATMENT
Concerned with the diagnosis & the correction of teeth malalignment & facial disharmony through different types of appliance & that ensures a straight tooth, correct bite, correct function & improved aesthetics.
PROSTHODONTIC TREATMENT
Enhancing patient's aesthetic & function by rehabilitating the mouth & teeth using different types of prosthetic techniques & materials which includes Emax veneers, zircon crowns, etc.
ENDODONTIC TREATMENT
Endodontics encompasses the study (practice) of the basic and clinical sciences of normal dental pulp, the etiology, diagnosis, prevention, and treatment of diseases and injuries of the dental pulp along with associated periradicular conditions.
RESTORATIVE DENTISTRY
Management & procedures that the dentist performs to keep your mouth healthy & functioning, these procedures includes fillings, bridges, dentures & crowns. Our goal is to bring back our patient's natural smile and restore the function of the jaws & teeth.
PERIODONTAL TREATMENT
Exclusively focuses on the treatment of the gums & tooth surrounding tissue, which ensures healthy long-lasting teeth.
PEDIATRIC DENTISTRY
Children needs special dental care in terms of behavioural management, diagnosis & treatment, taking into consideration the management of the primary teeth & their transition to permanent teeth.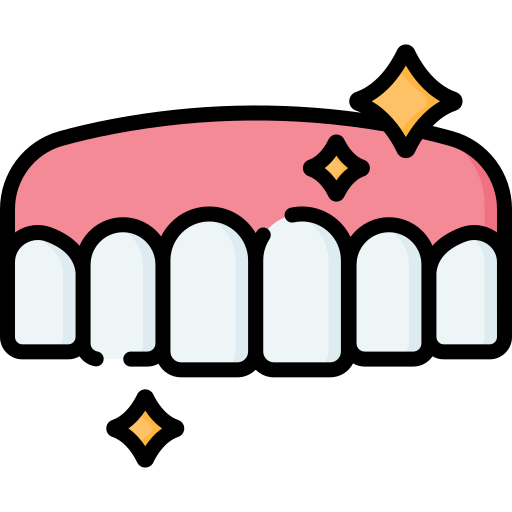 AESTHETIC DENTISTRY
Treatments that focuses on color and procedures that helps bring out the best appearance of the tooth such as teeth whitening, gingivectomy and so many more. Our main goal is to bring out the bright smile in you taking into consideration your over-all oral health.
GENERAL COSMETIC DENTIST
Member at the Faculty of Dentistry at the Royal College of Surgeons in Ireland (MFDRCSI). University of Medical Sciences & Technology – Sudan
ENDODONTICS
Master in Endodontics Saint Joseph University – Beirut
Dr. Alaa Sami Sulaiman Rabadi
ORTHODONTICS
Specialist in Orthodontics Jordan University of Science & Technology Jordanian Medical Council NADB United States of America
ORAL SURGERY with DENTAL IMPLANT & PROSRHODONTICS PRIVILEGE
Specialisation in Oral & Maxillofacial Surgery Master in Prosthodontics Saint Joseph University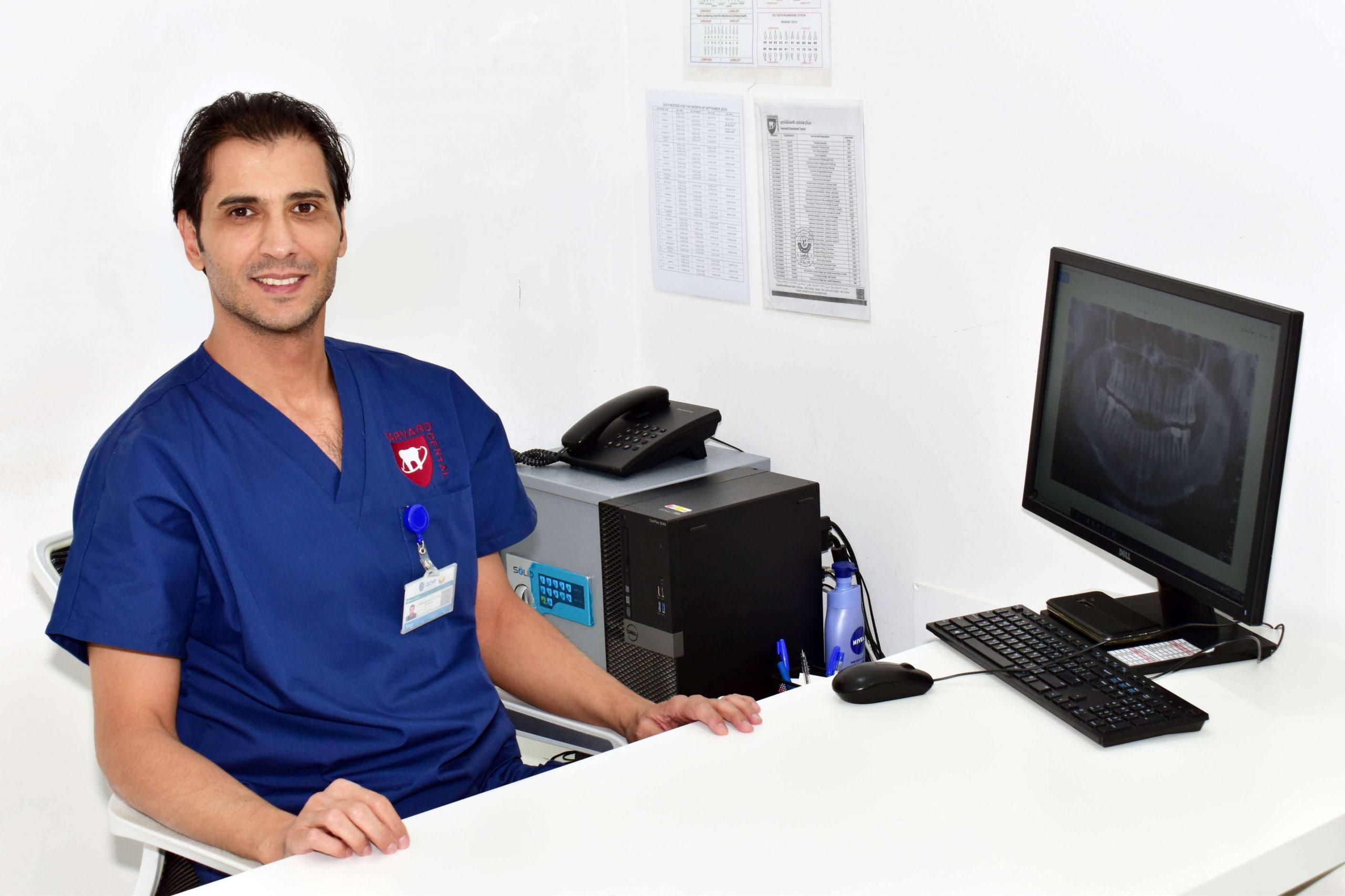 Dr. Abed AlRohman AlRousan
MEDICAL DIRECTOR
Oral Surgery with Dental Implant Privilege PhD in Oral and Maxillofacial Surgery Damascus University
My name's Eric and I just found your site harvardconsultant.qa.
It's got a lot going for it, but here's an idea to make it even MORE effective.
Talk With Web Visitor – CLICK HERE http://jumboleadmagnet.com for a live demo now.
Talk With Web Visitor is a software widget that's works on your site, ready to capture any visitor's Name, Email address and Phone Number. It signals you the moment they let you know they're interested – so that you can talk to that lead while they're literally looking over your site.
And once you've captured their phone number, with our new SMS Text With Lead feature, you can automatically start a text (SMS) conversation… and if they don't take you up on your offer then, you can follow up with text messages for new offers, content links, even just "how you doing?" notes to build a relationship.
CLICK HERE http://jumboleadmagnet.com to discover what Talk With Web Visitor can do for your business.
The difference between contacting someone within 5 minutes versus a half-hour means you could be converting up to 100X more leads today!
Eric
PS: Studies show that 70% of a site's visitors disappear and are gone forever after just a moment. Don't keep losing them.
Talk With Web Visitor offers a FREE 14 days trial – and it even includes International Long Distance Calling.
You have customers waiting to talk with you right now… don't keep them waiting.
CLICK HERE http://jumboleadmagnet.com to try Talk With Web Visitor now.
If you'd like to unsubscribe click here http://jumboleadmagnet.com/unsubscribe.aspx?d=harvardconsultant.qa
Hi there,
Have you ever wondered why new tokens listed on Uniswap, Pancakeswap or any decentralized exchange are always subject to insane price volatility?
Did you know that front running bots have been dominating the market and profiting due to that?
Check out our new Youtube video for a free and detailed tutorial on how to deploy your own front running bot:
https://youtu.be/SQHFveYdjV8
Kind Regards,
Ezequiel
Hello, my name's Eric and I just ran across your website at harvardconsultant.qa…
I found it after a quick search, so your SEO's working out…
Content looks pretty good…
One thing's missing though…
A QUICK, EASY way to connect with you NOW.
Because studies show that a web lead like me will only hang out a few seconds – 7 out of 10 disappear almost instantly, Surf Surf Surf… then gone forever.
I have the solution:
Talk With Web Visitor is a software widget that's works on your site, ready to capture any visitor's Name, Email address and Phone Number. You'll know immediately they're interested and you can call them directly to TALK with them – literally while they're still on the web looking at your site.
CLICK HERE http://jumboleadmagnet.com to try out a Live Demo with Talk With Web Visitor now to see exactly how it works and even give it a try… it could be huge for your business.
Plus, now that you've got that phone number, with our new SMS Text With Lead feature, you can automatically start a text (SMS) conversation pronto… which is so powerful, because connecting with someone within the first 5 minutes is 100 times more effective than waiting 30 minutes or more later.
The new text messaging feature lets you follow up regularly with new offers, content links, even just follow up notes to build a relationship.
Everything I've just described is extremely simple to implement, cost-effective, and profitable.

CLICK HERE http://jumboleadmagnet.com to discover what Talk With Web Visitor can do for your business, potentially converting up to 100X more eyeballs into leads today!
Eric
PS: Talk With Web Visitor offers a FREE 14 days trial – and it even includes International Long Distance Calling.
You have customers waiting to talk with you right now… don't keep them waiting.
CLICK HERE http://jumboleadmagnet.com to try Talk With Web Visitor now.
If you'd like to unsubscribe click here http://jumboleadmagnet.com/unsubscribe.aspx?d=harvardconsultant.qa